Program Philosophy
Holistic Health Counseling & Coaching will lead the emerging and energized community by implementing innovative interventions and services. Using a Holistic model; we seek to provide meaningful opportunities for interactions between the communities we serve and our team. Our collaborative approach includes supporting clients on the path to wellness.
Our treatment philosophy includes:
Offering clear choices to the clients we serve.
Providing multiple pathways to wellness.
Providing comprehensive and individualized services.
Challenging and changing the norms and expectations of services typically provided by psycho-social programs.
Supporting the growth and transformation of our clients and their communities of choice.
Providing client-driven recovery-oriented services that are based on a co-occurring model
Providing life skills trainings to the clients services.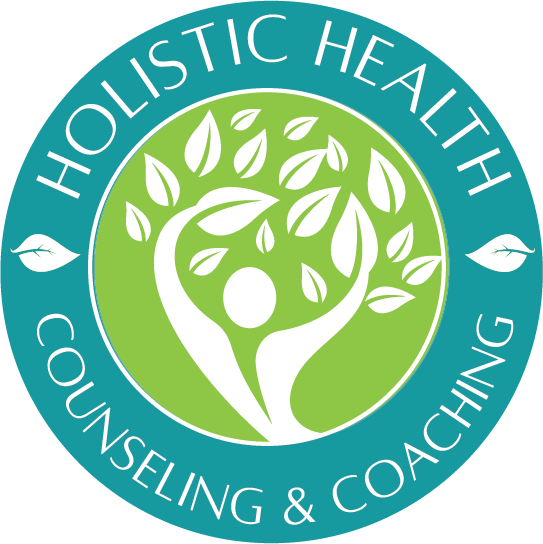 Wellness
The quality or state of being healthy in body, mind and spirit; especially as the result of deliberate effort. An approach to healthcare that emphasizes a proactive approach to preventing illness and prolonging life, as opposed to emphasizing treating diseases.
Wellness Pathways
Hope
Choice
Empowerment
Recovery Culture
Meaning and purpose
Recovery pathways
Recovery flourishes in supportive communities
Recovery is enhanced by person-environment fit
Recovery is voluntary
Recovery outcomes vary across heterogeneous population
Recovery is a longitudinal, a developmental process on a continuum
Recovery is non-linear.
Family involvement in recovery is helpful
Spirituality may be a critical component of recovery
Pillars of Holistic Health
Mental Wellness
Ability to Self -Regulate
Being resilient and having success despite adverse experiences
Healing
Individual Growth
Social Wellness
Strong and Healthy Relationships
Contributing to Society
Effective Communication
Positive Recreational Engagement
Physical Wellness
Exercise Regimen
Proper Nutrition
Sleep/Hygiene
Routine Medical Care
Spiritual Wellness
Having a set of values, principles, morals and beliefs that provide a sense of purpose and meaning of life.
Emote Positive Energy
Strong Spiritual Bonds
Independent Living Wellness
Self Sufficiency
Work/Life Balance
Responsibility and Accountability
Having opportunities to make decisions that's affect one's
To Our Communities & Clients
Our goal is to provide programs that enhance the strengths of each person, family, and community with whom we work. We strive to have each community see our program as an asset. Each program must be viewed as a community partner actively interested in seeking positive solutions. We recognize that we must constantly listen to and respond to the needs of our communities.
Values: To actively pursue our mission, we infuse our values throughout our programs.
Our values are:
Developing individualized services that are based on the needs and desires of persons receiving services
To treat individuals receiving services, employees and all other stakeholders with kindness and respect
To assist individuals actively and successfully in developing functional related skills and in securing meaningful integrated employment
To develop and maintain enduring relationships/partnerships with employers
To achieve and maintain the continuous satisfaction of individuals receiving services, employers, and stakeholders
To recruit, train, and retain a highly skilled, dedicated, and compassionate team
To provide a positive, challenging, and dynamic work environment that is committed to maximizing the potential of employees and supporting them in their career development
To provide leadership, resources, and training for stakeholders, community organizations, and individuals.
Community/ Human Service career began as a peer counselor at Baltimore City College. Thereafter went on to major in Elementary Education at Morgan State University. While at MSU, Mr. Jews volunteered with the community service office, creator and overseer of several after school and summer camp programs throughout the Baltimore Metropolitan area. Going on to service Baltimore through a unique blend of social service and sport, Mr. Jews coached high school and youth football and baseball for many years. To further hone his skill set, Mr. Jews went on to the prestigious Lincoln University Masters of Human Service Program. Mr. Jews has been with Bert's Place Preparatory for Independent Living Program since its inception (16+ years), the last 10 years as the Program Manager and continues to be a stalwart at the agency. Mr. Jews is also a partner in the group practice (Holistic Health-Counseling and Coaching. Mr. Jews was also appointed by Maryland's Governor Hogan to the Residential Child and Youth Care Practitioner board and ascended to vice chair of the board, serving for 4 years. Currently a part of Healing City Baltimore steering committee (HealingcityBaltimore.com ) as well. But most importantly a father, a husband, and an active community member.
My passion for mental health started out of curiosity about the brain and why people engage in maladaptive behaviors versus healthy ones. I quickly realized that environment and lack of positive influence greatly influences available coping mechanisms. I began volunteering in 2005 and have been working in the mental health field since. After obtaining my masters, I began to focus my therapy on strength based approaches and holistic health. I wanted to be able to reach underserved populations and have a meaningful impact on them individually and their communities.
Raven is a Licensed Certified Clinical Social Worker that believes in using a clinical approach tailored to the unique and individual needs of children and families. Raven has over 15 years of experience working with children and families in a variety of settings and has received training in Trauma, Clinical Social Work, Grief and Loss and is a Board Certified Supervisor. Raven holds a Bachelor's degree in Social Work from Coppin State University and Master's of Social Work with a concentration in Children and Families from the University of Maryland School of Social Work. As a long term resident of BALTIMORE MD.; Raven has a desire to support the residents of her community with increasing their overall functioning and wellness.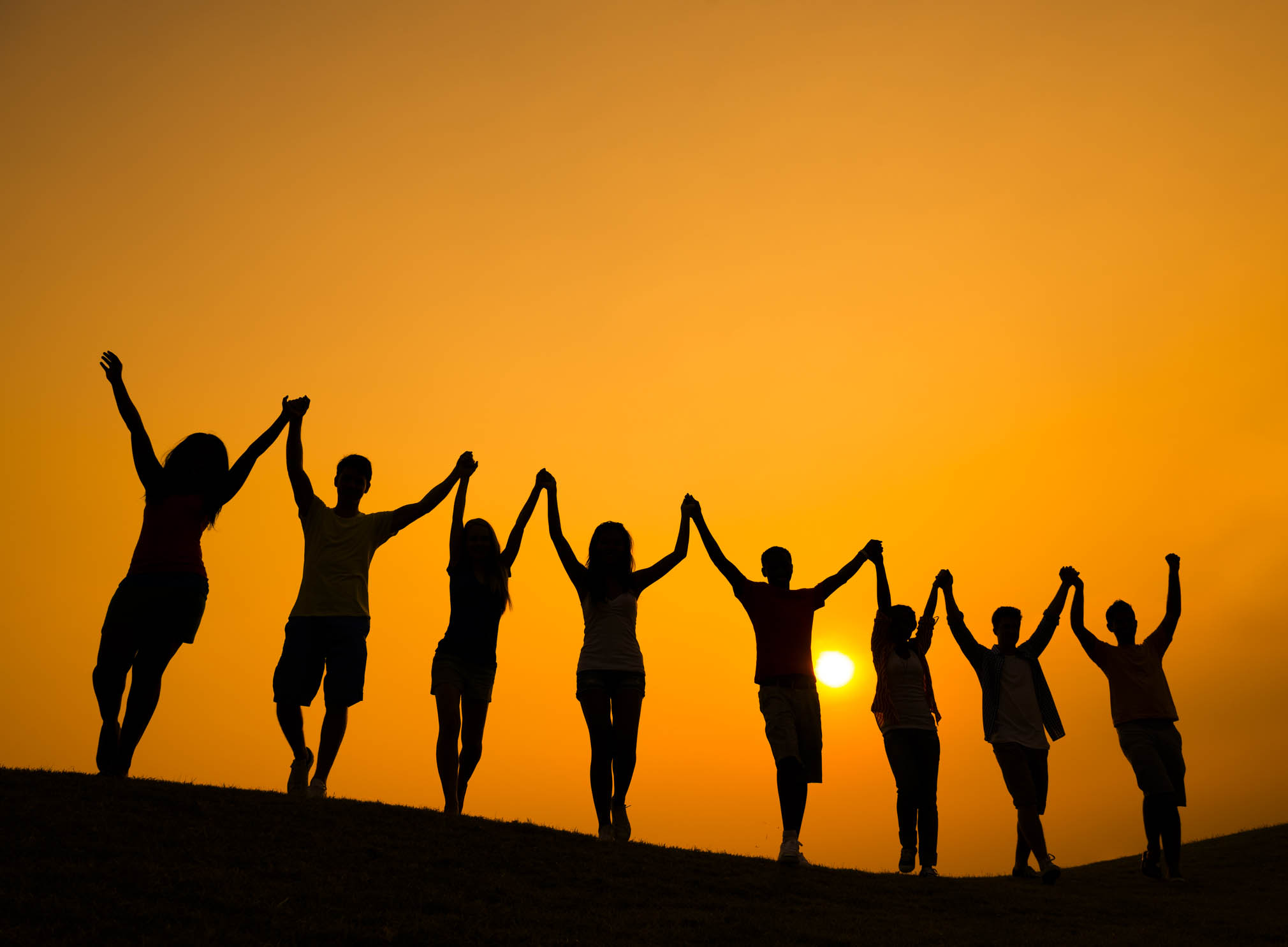 Get in Touch
Open Hours
Mon – Fri — 8:00am – 5:00pm
Saturday — 9:00am – 3:30pm
Sunday — Closed