Counseling Services
Holistic Health Counseling & Coaching is based on a holistic approach in assisting individuals with increasing their overall wellness. A holistic approach to therapy helps individuals to increase their wellness by looking at the whole individual and their experiences. Holistic Health Counseling and Coaching realize that therapy should not only look at the individual's mental health needs; but also support and consider their physical, emotional, social and spiritual wellbeing. Our clinicians are trained to assess each individual's presenting symptoms and issues and evaluate how they are involved in the individual's wellness.
We have created a safe space where individuals can feel free to express their thoughts, feelings, experiences and concerns. We will work with you to develop a treatment plan that is individualized and tailored to your needs.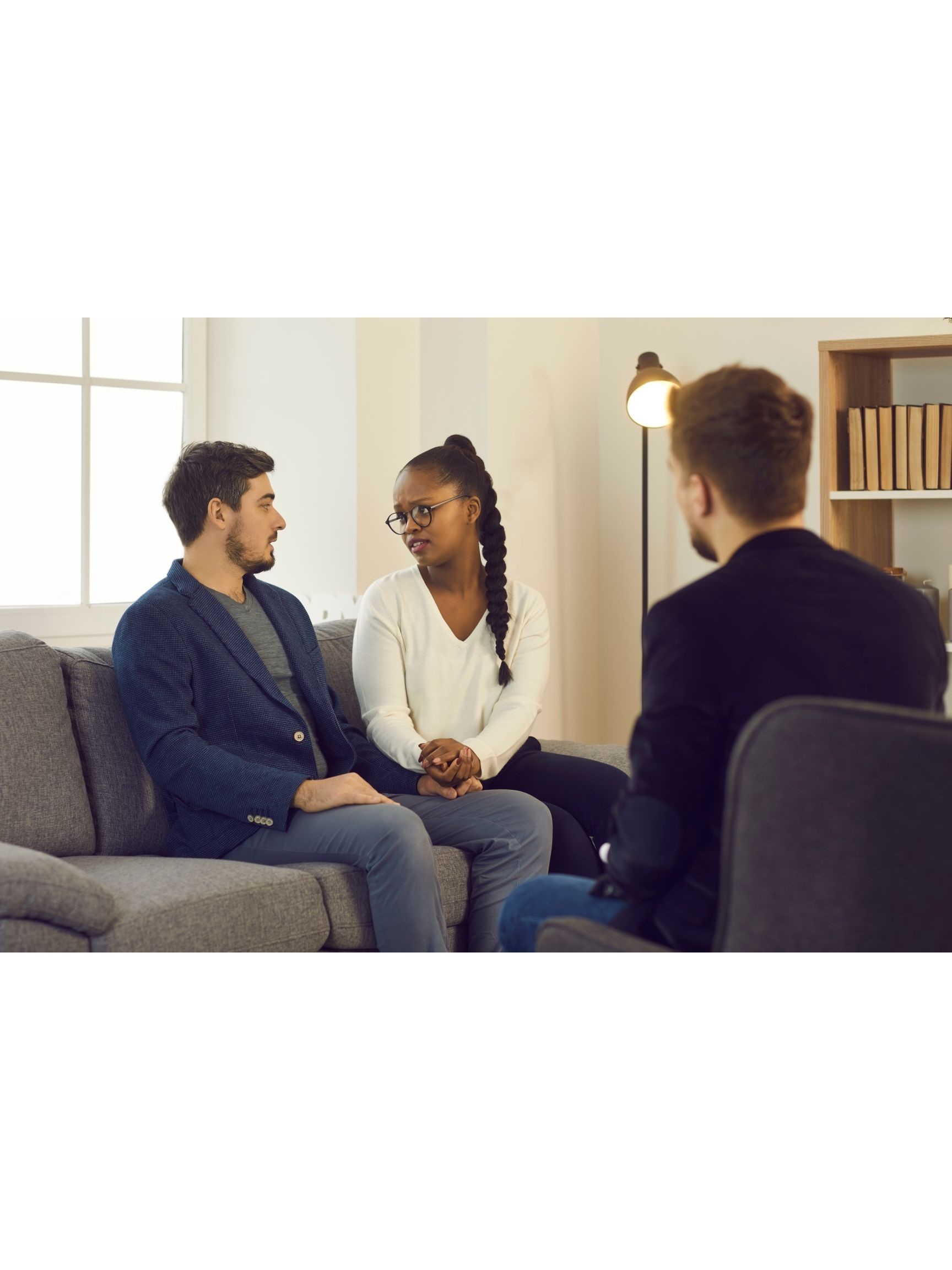 Outpatient Program (OP) Substance Abuse Treatment
Intensive Outpatient Program (IOP) Substance Abuse Treatment
Holistic Health Counseling & Counseling provides outpatient substance abuse treatment to individuals seeking to recover from substance use and addiction. We will provide individualized and evidenced based treatment, assisting individuals to reduce relapse rates, increase lengths of sobriety and sustain recovery.
2453 Maryland Ave
Baltimore, Maryland 21218
Open Hours
Mon - Fri — 8:00am - 5:00pm
Saturday — 9:00am - 3:30pm
Sunday — Closed